Smart. Innovative.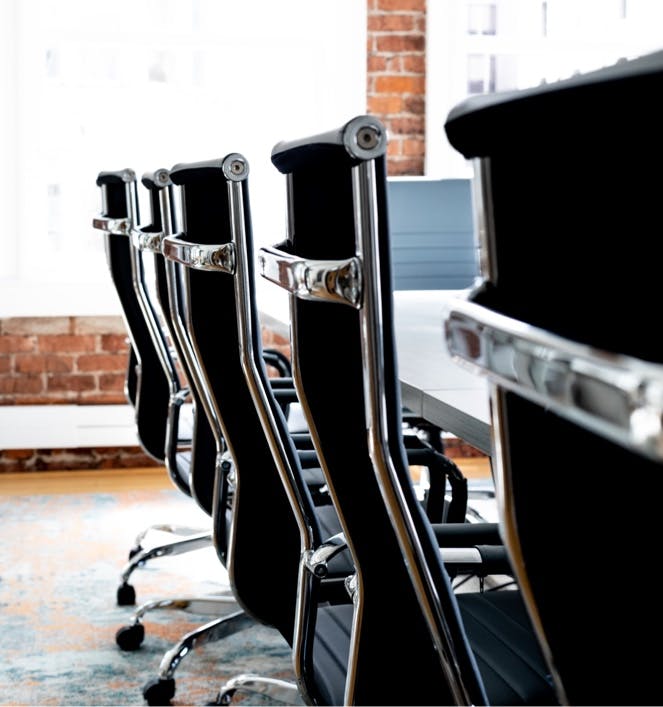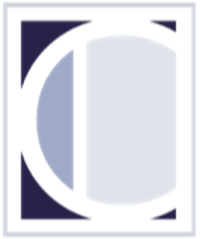 Every family law matter is unique.
---
We are committed to providing individualized representation and comprehensive answers that best address your particular situation. Whether in litigation, mediation, settlement negotiation, or trial, we work with you to develop a strategy and to design the best process to effectively resolve your matter effectively. We are committed to providing you with tailored options so you can make informed decisions.
Fiercely Dedicated.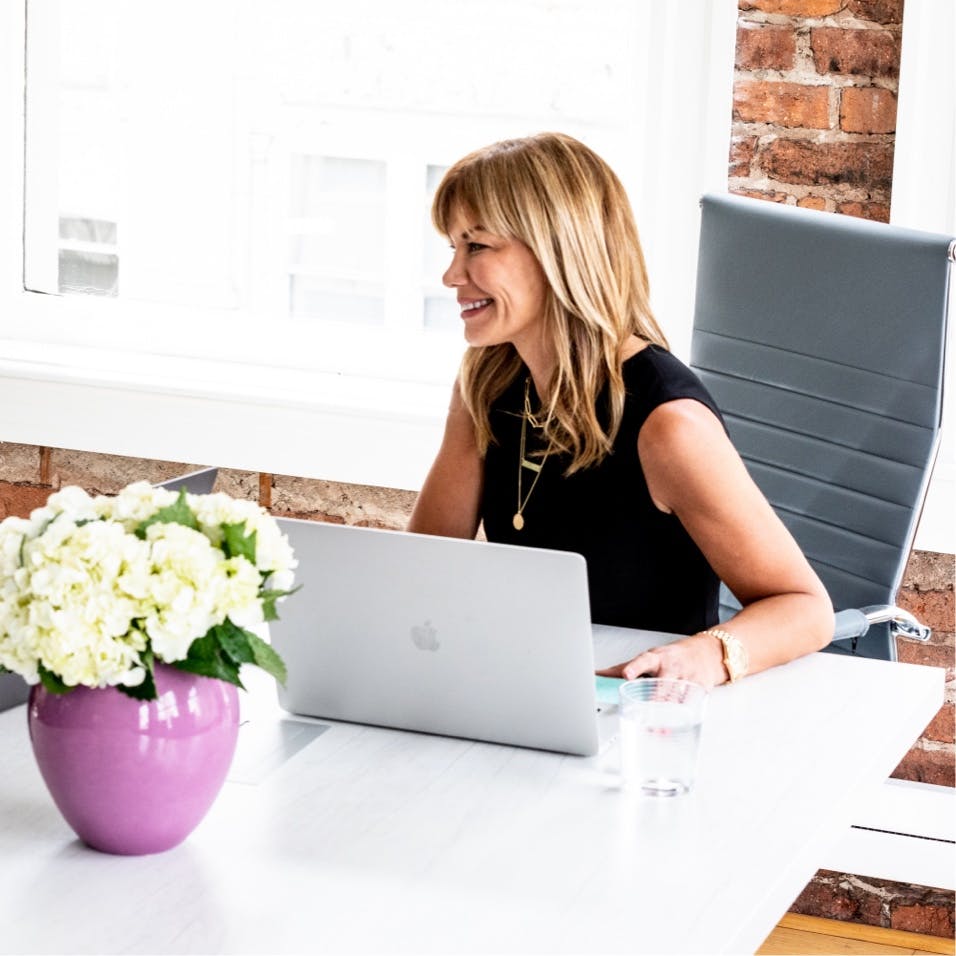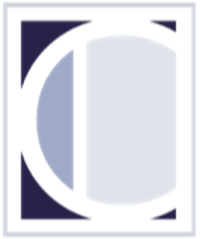 We provide exceptional legal services to clients throughout California
---
Our attorneys have extensive experience in all aspects of family law, including; property characterization and apportionment of sophisticated business interests such as venture capital, startups, private equity, real state, tech and biotech companies; child support and spousal support, high earner/high standard of living matters included: child custody, including high-conflict and international move-away matters; paternity cases; and premarital, marital, and cohabitation agreements.
Unparalleled commitment.